How much do you trust your water?
How Much Do You Trust Your Water?
Asheville Water Quality and Contamination Results from Latest 2021 Analysis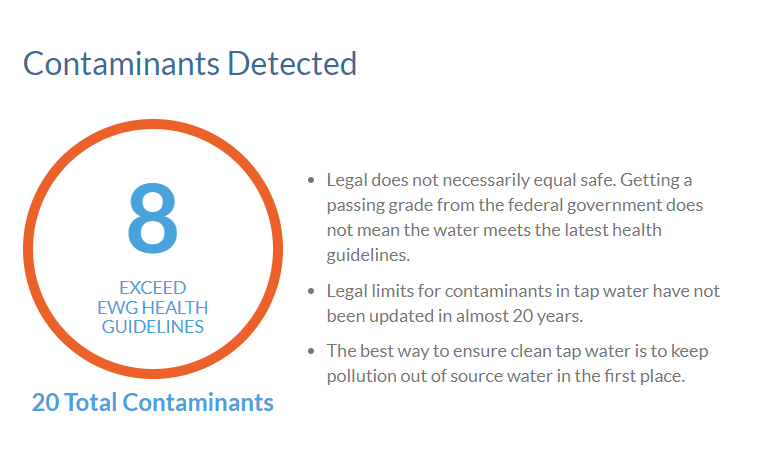 Do you ever spend time thinking about your water quality?  If you go the EWG website (https://www.ewg.org/tapwater/system.php?pws=NC0111010) you can view the fairly disturbing last results from 2021 for Asheville.  This analysis showed 20 contaminants total and 8 contaminants that may be over healthy limits:
Bromodichloromethane :   43X

Chloroform : 69x
Dibromoacetic Acid: 2.1x
Dicholoacetic Acid: 74x
Haloacetic Acids (HAA5): 319x
Haloacetic Acids (HAA9): 656x
Trihalomethanes (TTHM): 202x
Trichloroacetic Acid: 163x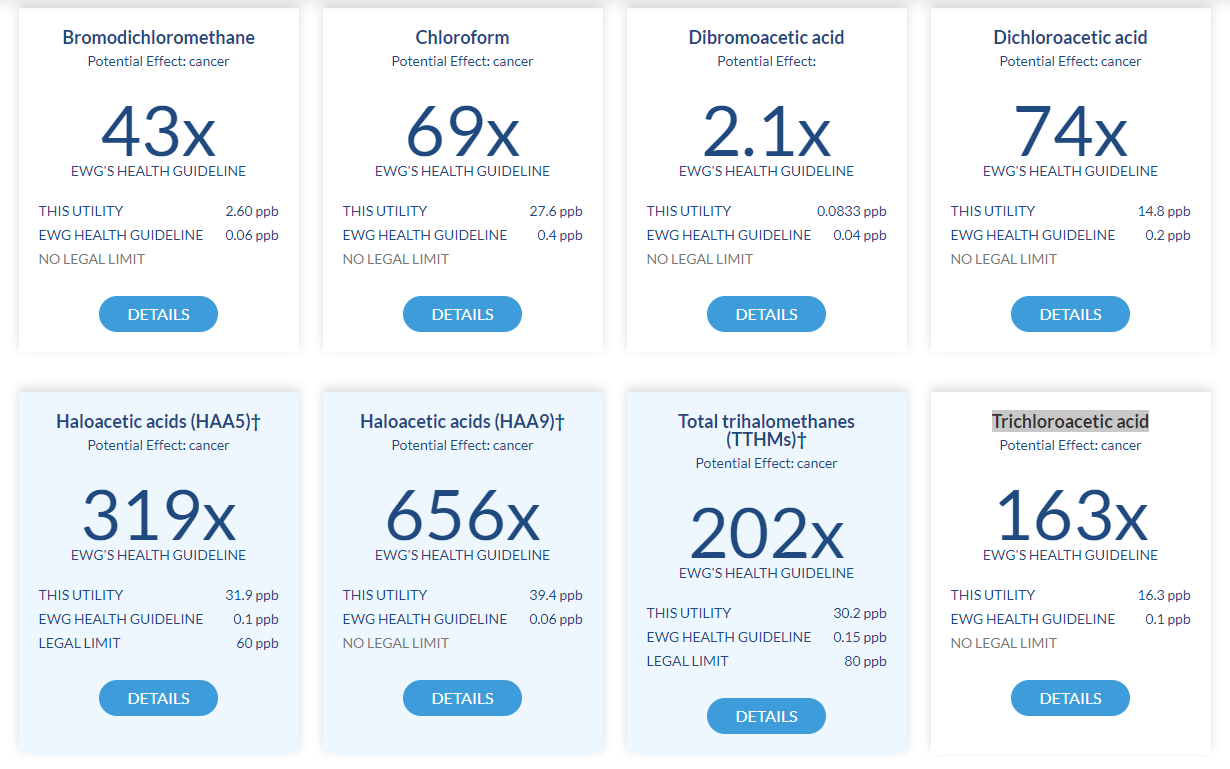 If you're concerned about your water quality you may want to think about a water filtration system.  PlumbSmart specializes in properly testing and installing water quality purification systems including our partner Halo brand.  We can help you feel safe about your water again just give us a call to come get a free water quality test or to discuss your options with our expert plumbing techs.  Call (828) 761-6921 today to get started with PlumbSmart.